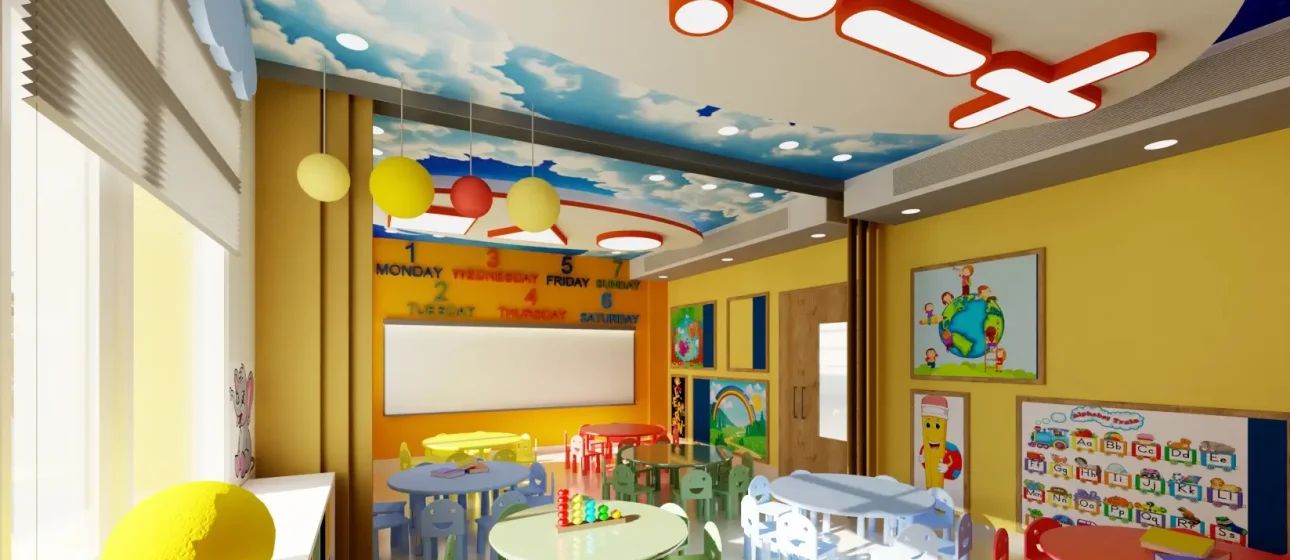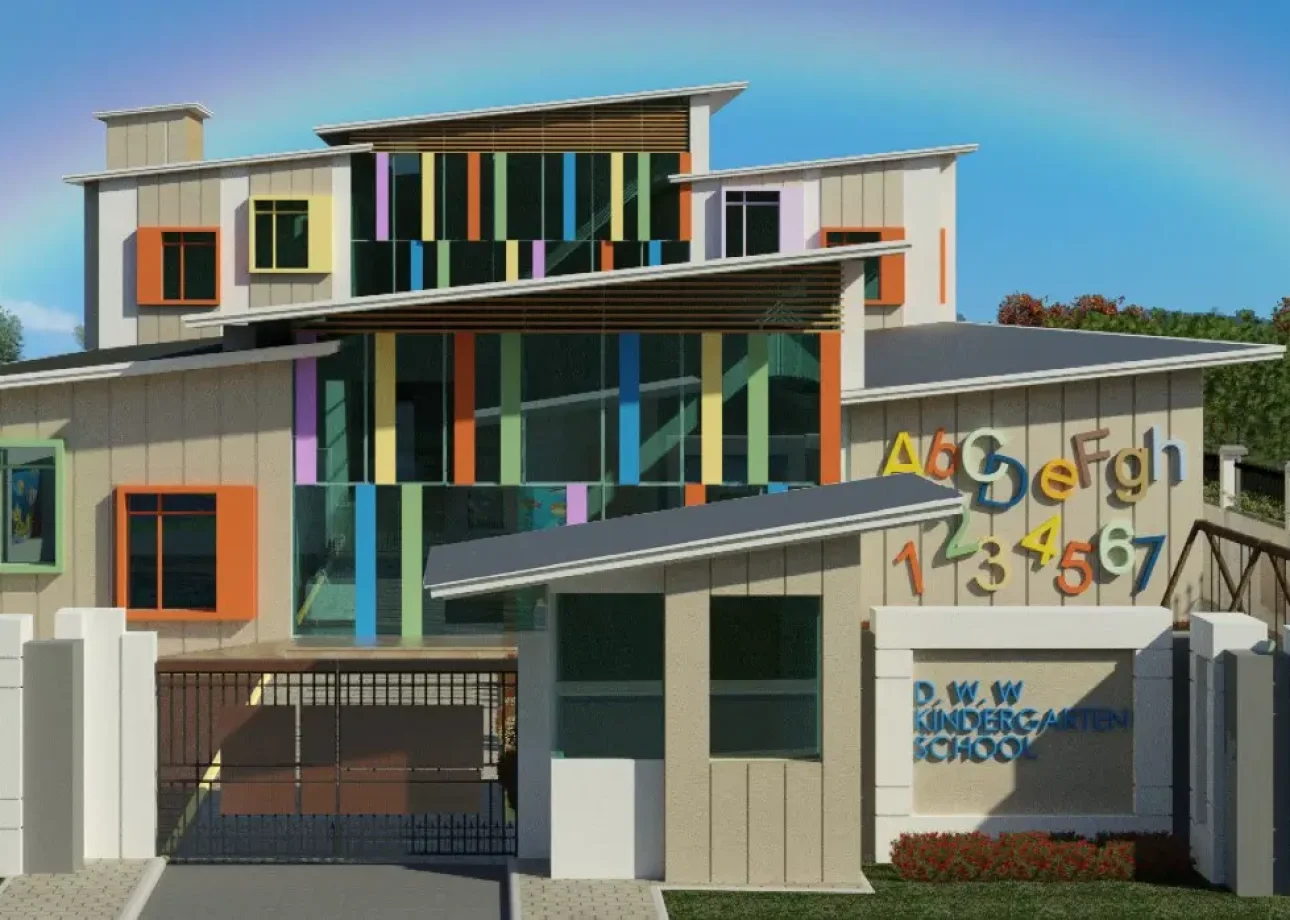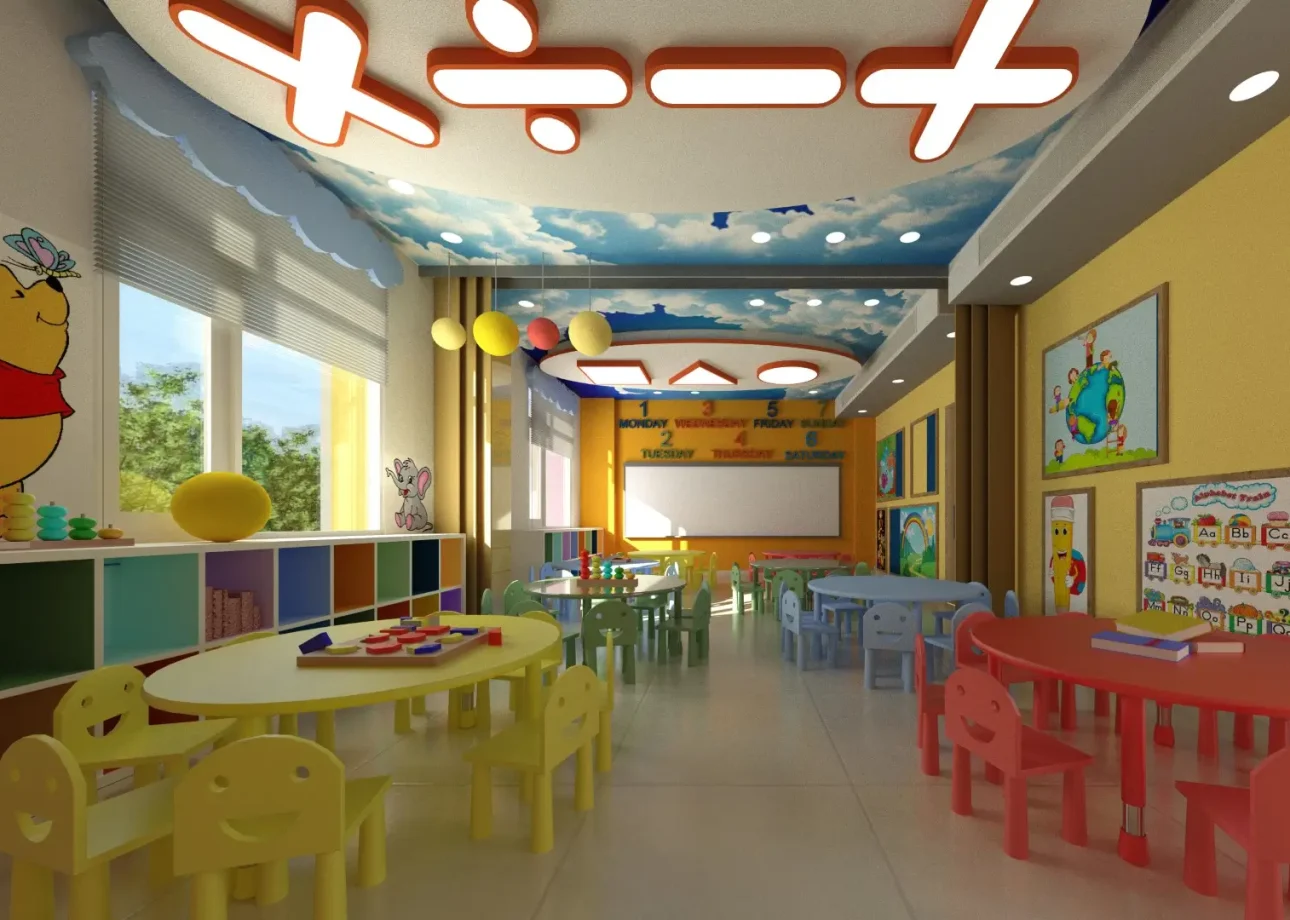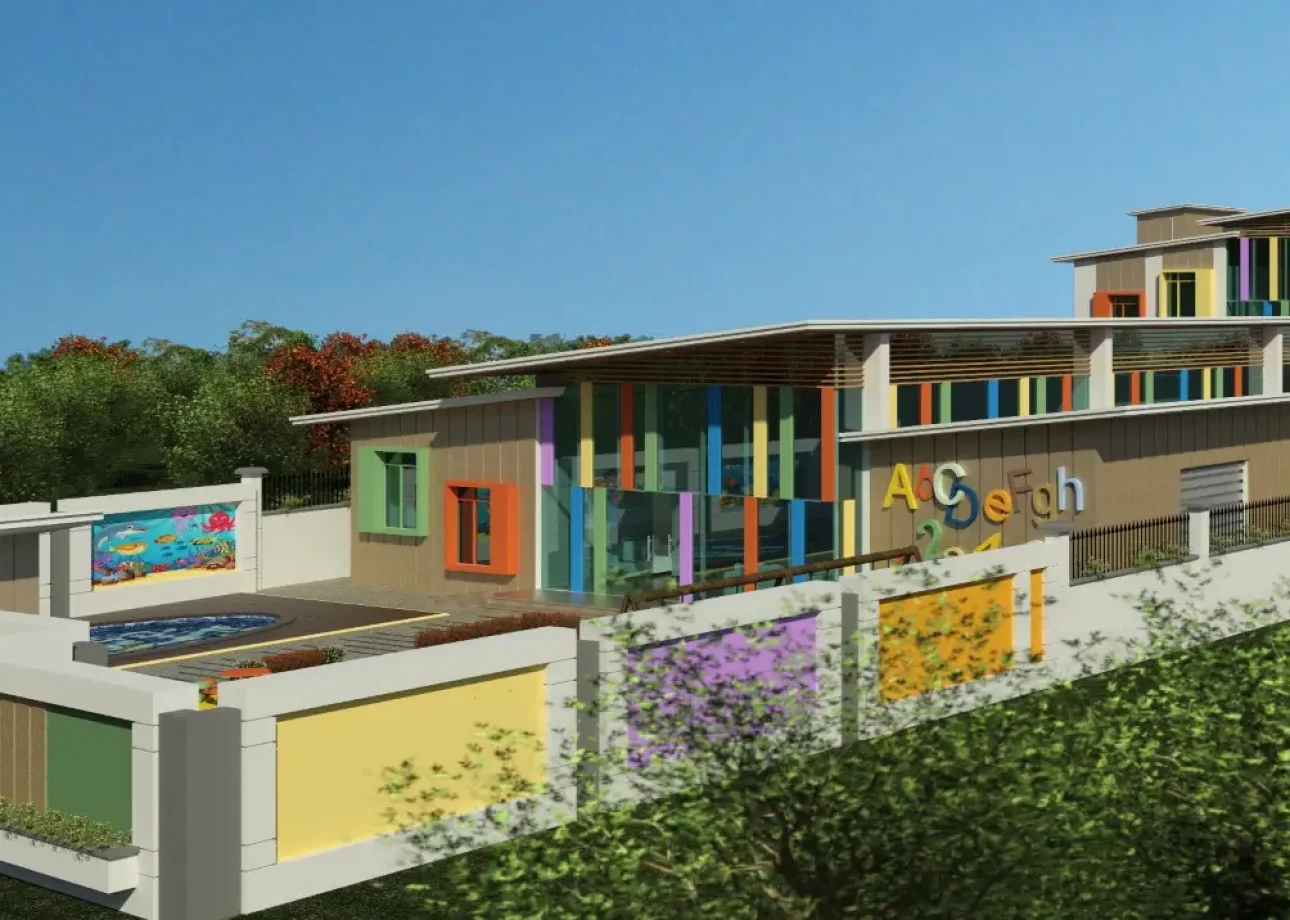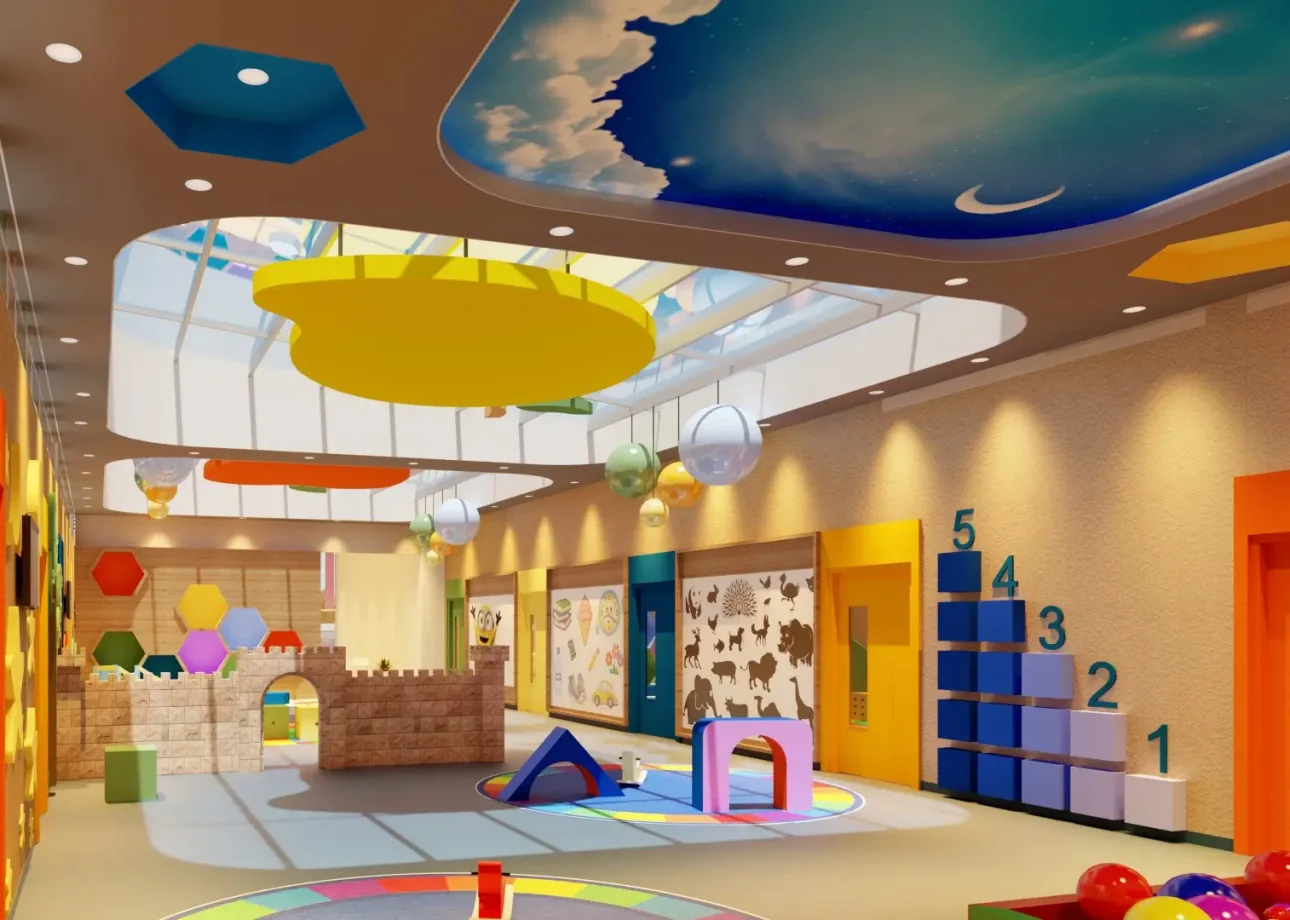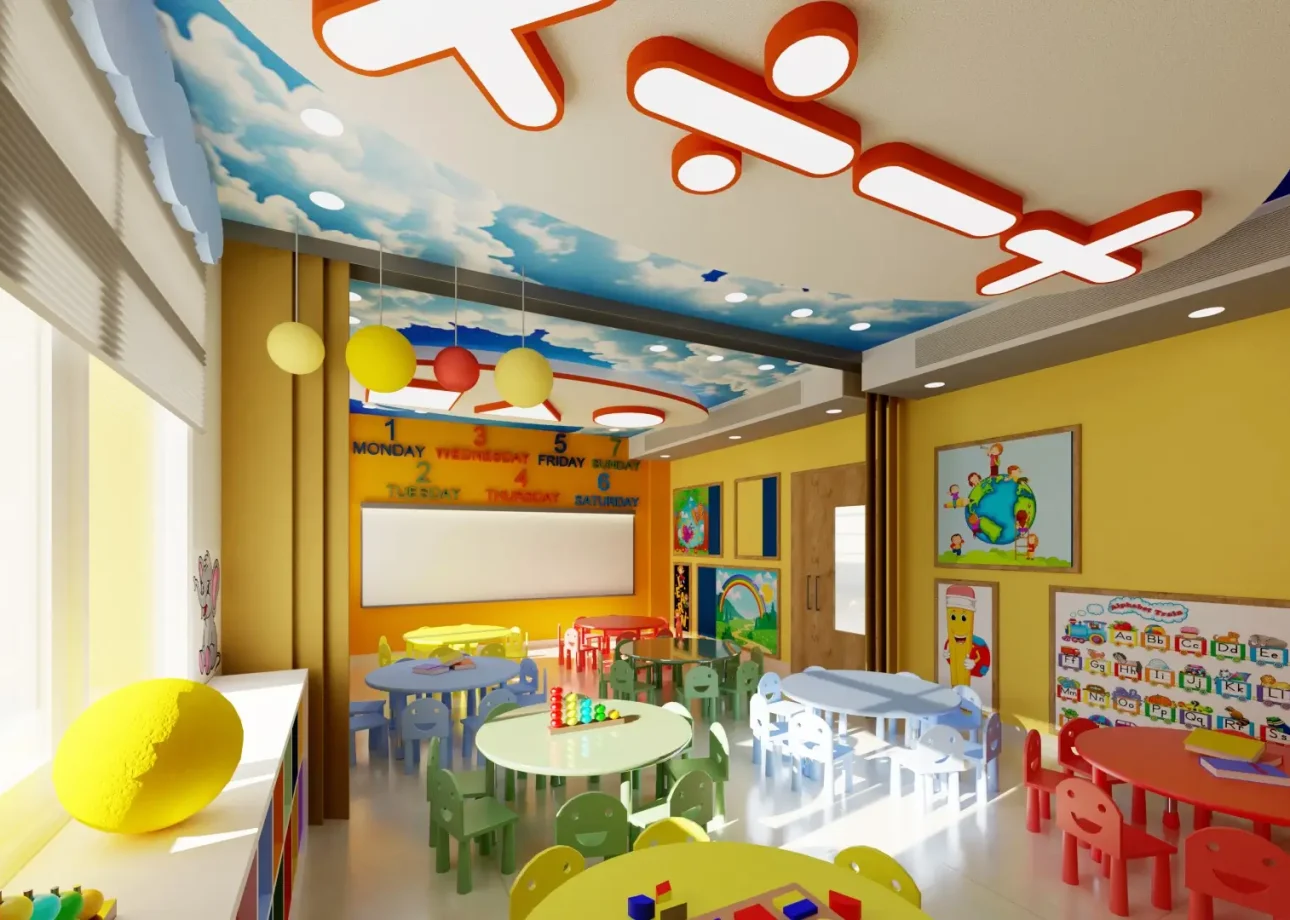 Delhi Wonder World Siliguri redefines pre-school education in this region of North-Bengal and even beyond. It is under the aegis Delhi World Foundation – which includes dignitaries like Salman Khurshid — Former External Affairs Ministers, Government of India; Montek Singh Ahluwalia — Former Deputy Chairman, Planning Commission; Chintamani Rao — Former Vice Chairman, Times Broadcasting Company; Dr. Rakshanda Jalil, Writer and Historian, Rajeev Talwar — CEO of DLF, Pradeep Pant – Former President of Kraft Foods, Asia Pacific, Manvendra Singh Banga — Former CEO, Unilever India.

We are constantly expanding the range of services offered, taking care of children of all ages. Our goal is to carefully educate and develop children in a fun way. We strive to turn the learning process into a bright.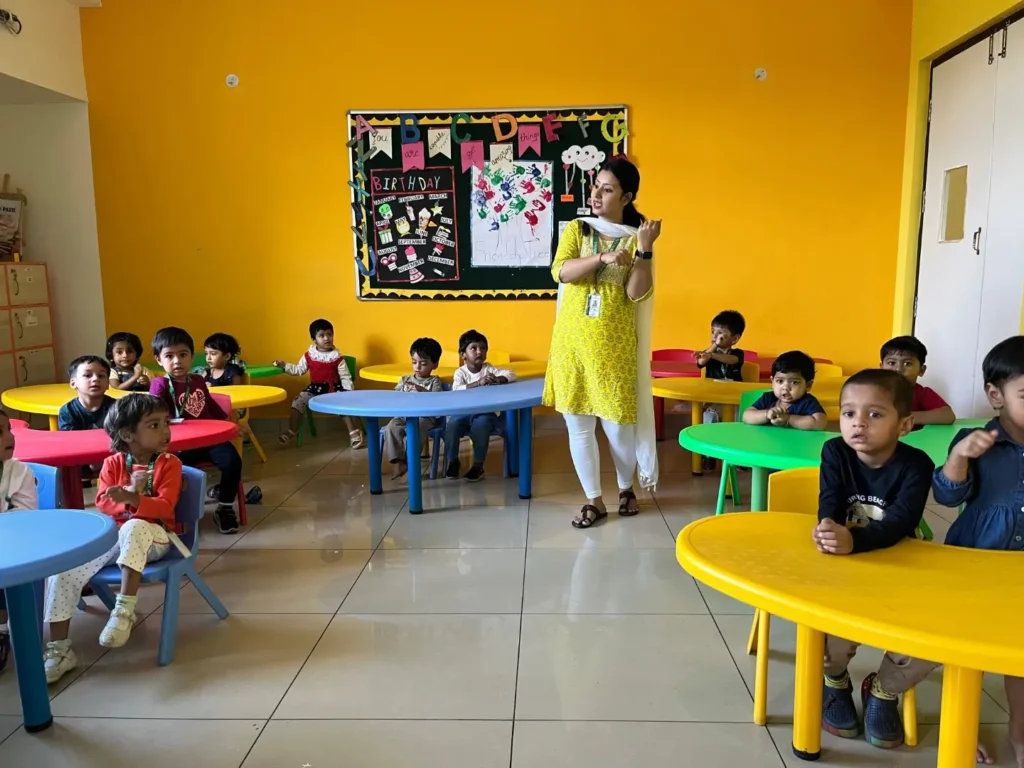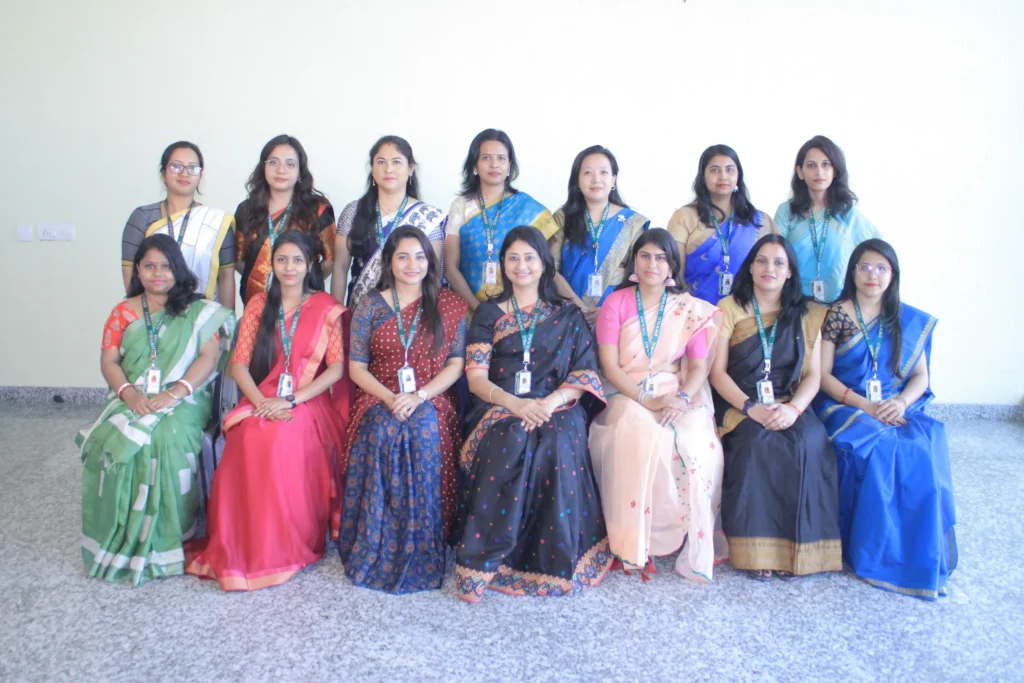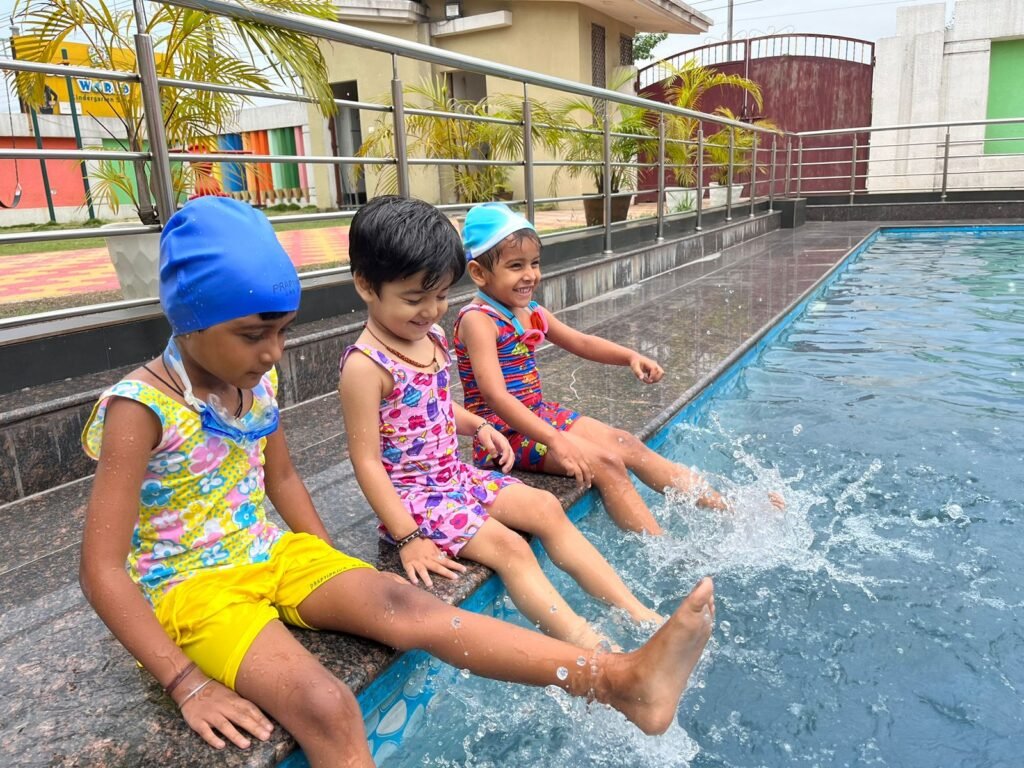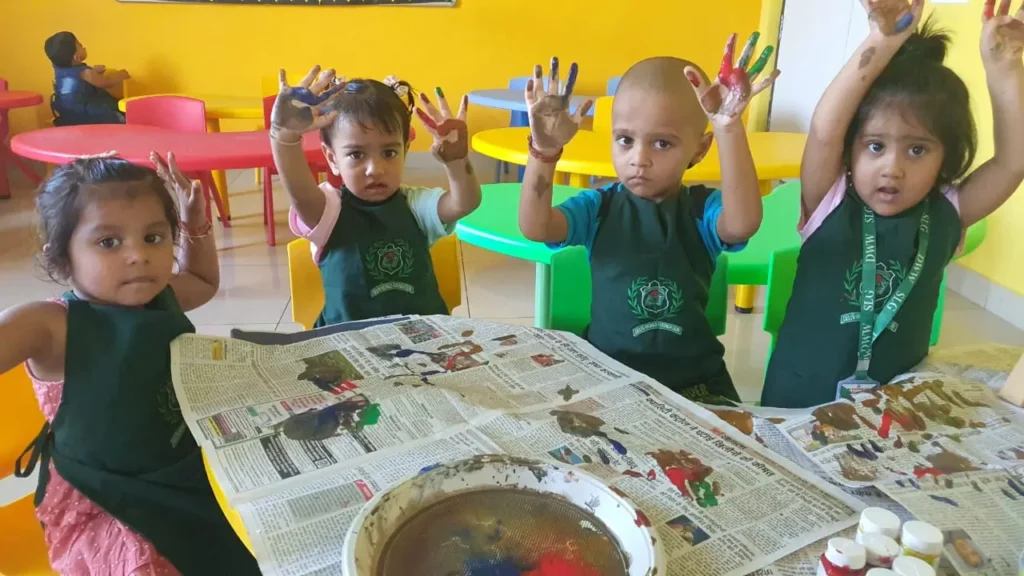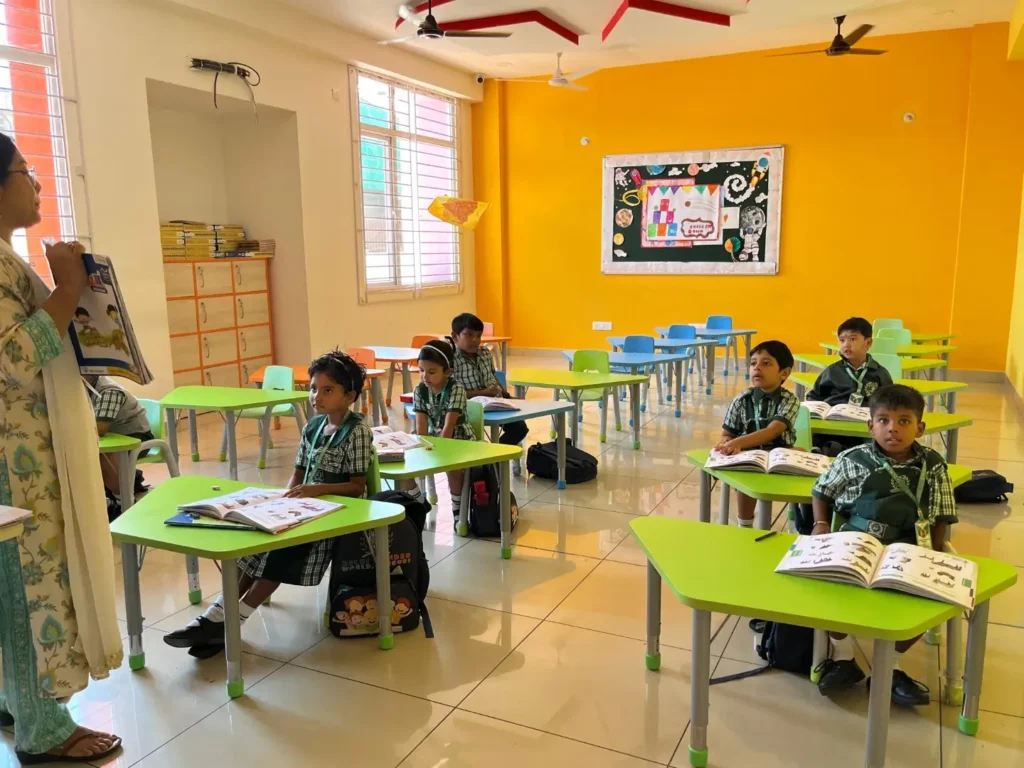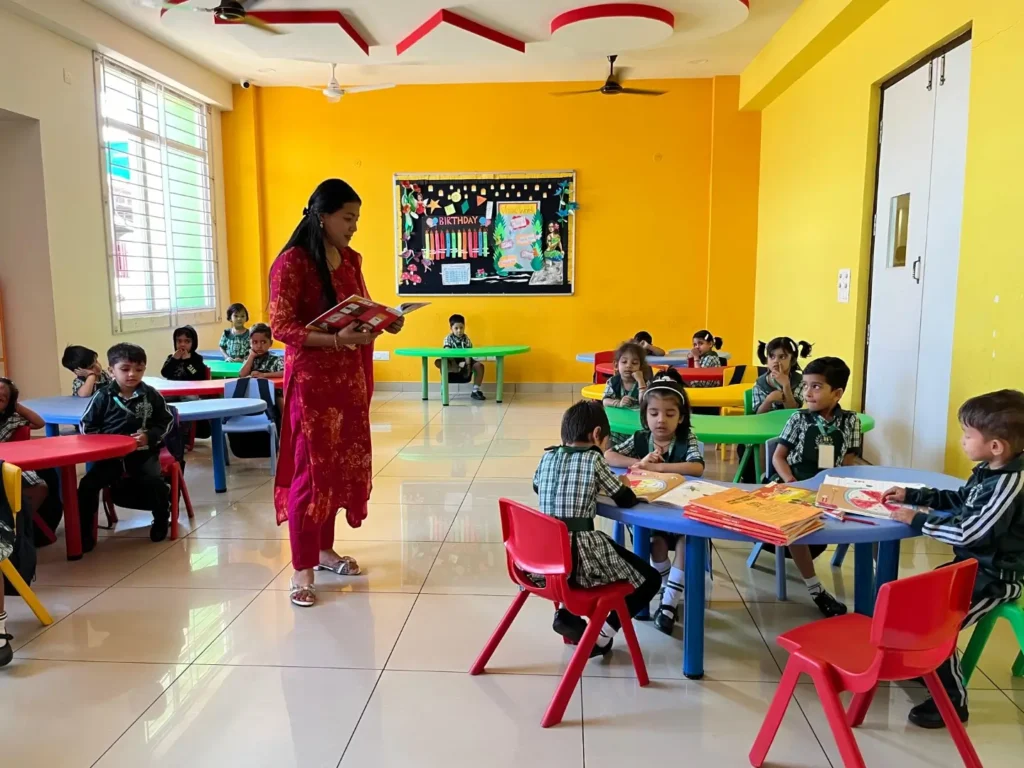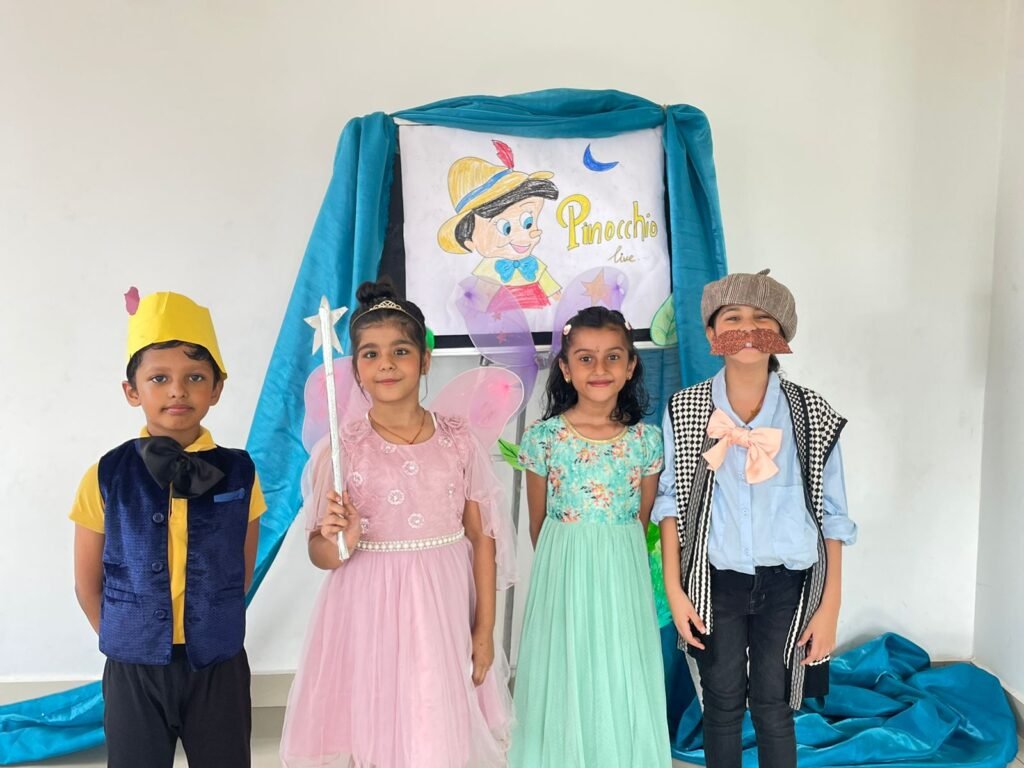 Delhi Wonder World, Siliguri is committed to providing state-of-the-art education incorporating Indian values and world culture aiming to create global citizens as torch bearers of a dynamic and harmonious world.
Delhi Wonder World, Siliguri aims to instill in each child a sense of inquisitiveness and exploration and an urge for experimentation, observation and synthesis. We endeavour to free the learning process from the confines of the four walls of classrooms and take it further to activity workshops, resource centers, laboratories and library, teaching less for learning more.
Every child is encouraged to inculcate the values of citizenry, a commitment to good health, high values and sensitivity to the environment. We strive to guide and support each child in their journey from Primary to Senior School and also prepare them for journey beyond school.